DESIGN INSIDER LOYALTY PROGRAM
In this fast-paced world of short-lived and shallow relationships, we want to reward your loyalty for the rare and valuable trait that it is. We've developed our Design Insider loyalty program to reward you for every dollar spent, as well as giving you other surprise perks and bonuses along the way too.

We don't want you to love us and leave us – we're after a long-term relationship and hope you will think of us every time you need a new piece of furniture, so that we can be part of your home for many years to come!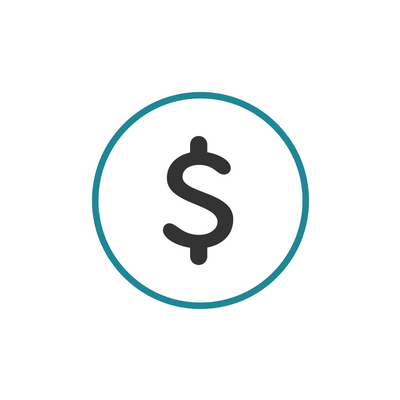 As a Design Insider, you'll earn points for every dollar spent, as well as for various other actions. Points are then redeemed for coupons that you can use to buy goodies from our store. With a very generous points conversion rate, you'll basically get back $1 for every $10 that you spend!

You'll also be rewarded for sharing the love and with family and friends, via your personal referral link. They'll receive a voucher for $20 off their first purchase (when they spend at least $200 excl shipping), and you'll receive points to the value of $15 each time - win-win!
FIND OUT MORE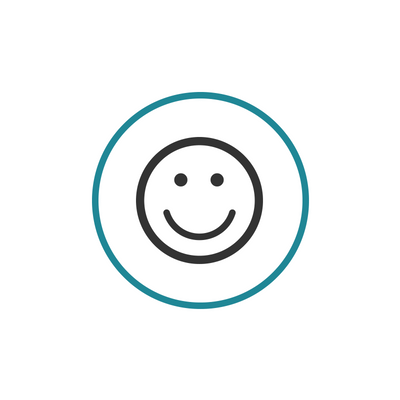 All Design Insiders can now shop with confidence at The Design Edit without the risk of suffering from buyer's remorse. If you buy an item from us at full price, then see that we have that same item on sale within 30 days of your purchase, you can contact us to receive a refund of the price difference!
FIND OUT MORE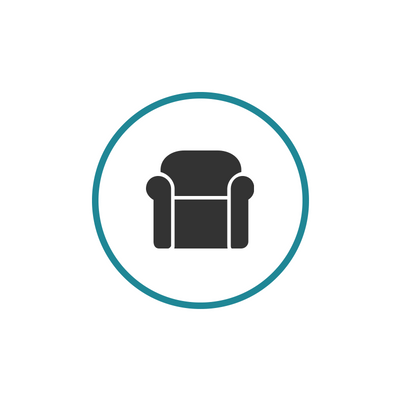 We get that furniture is big, and that not everyone has room to store new pieces while they're trying to get rid of the old ones. This is especially true during a build or renovation, where you're picking out tons of new furniture and appliances - do you buy them all now but have nowhere to store them, or wait until later and run the risk of them selling out?


Fear not, we're giving all Design Insiders free storage in our warehouse for up to 3 months from the date of purchase! We know firsthand how stressful building and renovating can be, so want to make things just that little bit easier for you. Need more time? Chat to us and we'll see what we can do!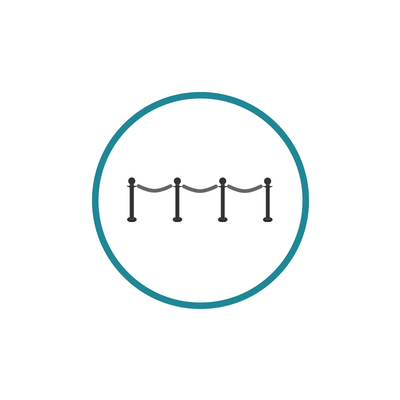 Sign up now
for a free account with The Design Edit and you'll automatically be enrolled into our Design Insider loyalty program too.
You'll get the VIP treatment and enjoy real rewards. Unlike some other loyalty programs, every dollar you spend counts (even when you purchase sale and clearance items, and best of all, your points never expire. We don't want to give too much away, but we have other treats and surprises in store for our most loyal of Design Insiders too – so make sure you keep your contact details up to date so we can get in touch with you!
SIGN UP NOW