The inspiration behind The Design Edit.
Jason and Danni are the husband and wife team behind The Design Edit, a concept which has its origins in a building project they embarked upon in 2011. They had grand plans to build their dream home as owner-builders, and that meant poring over every single detail of the design and decoration of their home.


"We wanted it to be beautiful sure, but also for it to be our sanctuary...an inviting haven where we felt happiest and the most comfortable. After flipping through countless design magazines and watching The Block religiously, we developed our love affair with furniture and homewares, and have been on the search for beautiful pieces to add to our home ever since.


We love our home - it is perfect for us and our furry four-legged son Rowdy, and our hope is that you will find something special at The Design Edit that will bring beauty, comfort and warmth to your home too." - Danni


Home is where the heart is - where families bond, share meals, make memories and grow – so make yours a happy, beautiful, inviting one, and adorn it like the special place that it is.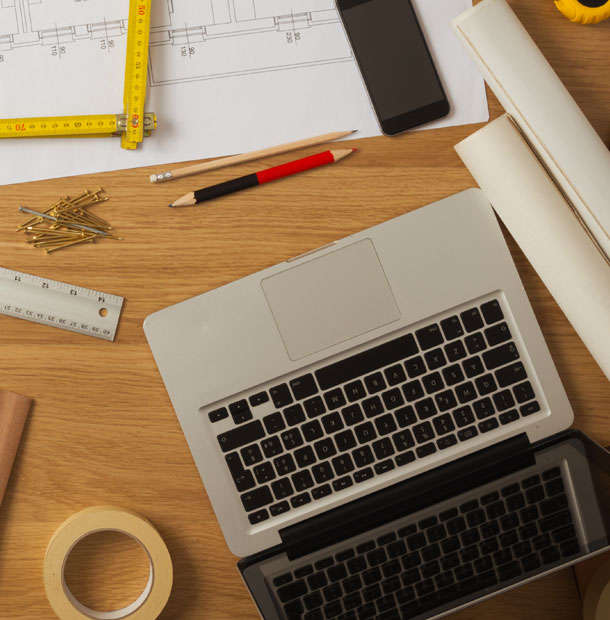 When curating products for The Design Edit, we only consider items that we'd personally put in our own home. When you purchase one of our pieces, you are making that item a part of your life and inviting it into your home – that's a big deal and it's a privilege we take seriously!


We've selected furniture pieces of exceptional quality and premium materials – think top grain Italian leather, soft cashmere, solid wood and fine luxurious linen. Likewise, our complementing homewares range only features beautifully designed, timeless pieces from leading, well-loved brands.


For a truly special and unique piece, browse through our
Local Designers
range, where independent Australian designers have a platform to demonstrate their craft and share their lovingly handmade items with you.
Have a particular something in mind that you just can't find anywhere? Let us know about this elusive piece and we'll do our best to use our networks and track it down for you!