SUPPORTING LOCAL DESIGNERS
Showcasing the unique works of our talented Australian artisans
We love local! That's why we're supporting our incredible Australian designers by giving them a platform to showcase their beautiful works. Meet our brilliant designers below, or browse all products in the local designers collection to discover a special piece that's perfect for your home.
VIEW ALL PRODUCTS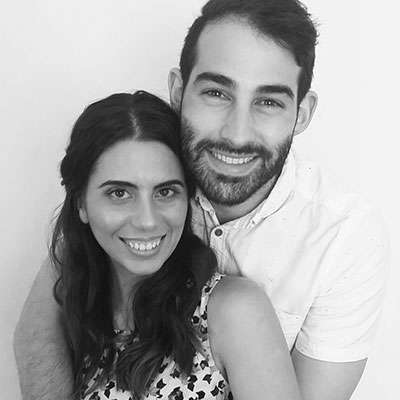 We are husband and wife duo, Laura and Joseph. For years, we loved making original and personalised gifts for family and friends, experimenting with different materials to create unique pieces. After being encouraged to take this hobby to a new level, Whitewick Home was born.


Design to manufacture, we're big believers in locally-owned and made, and don't outsource any of our craftsmanship. Our focus is on products that celebrate the natural beauty of raw materials and the unique finish of the handmade process.


We approach each of our designs with the mindset of quality and longevity to create a special piece for you to love.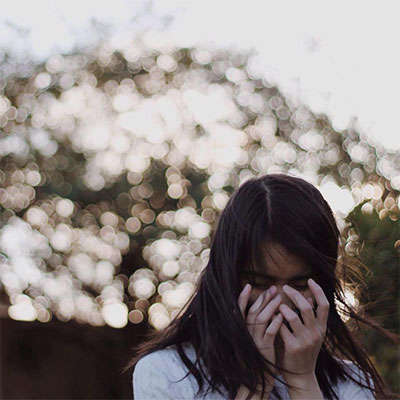 I first got into photography after taking a photo of a window on my iPod Touch, surprised by how much the act of photography had transformed an everyday object into an abstract landscape flooded with light.

Ever since then, photography has pushed me to constantly search out beautiful things in the world around me; it has positioned me to see everything as an opportunity to channel thoughts and emotions into a tangible, visible form.

I love taking photos of anything towards which I feel a strong emotional pull, mainly trying to play around with themes of yearning, impermanence, and the grandeur within the mundane.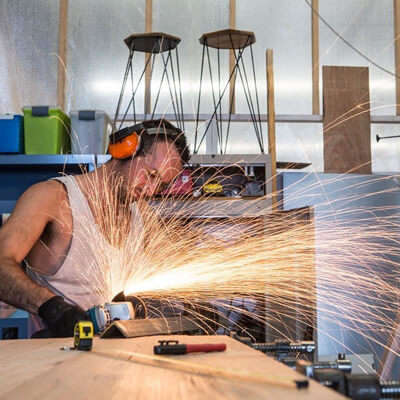 I love using geometric shapes because I believe geometry is a universal language found throughout nature, and replicating such patterns and shapes in the design of my objects makes the whole design process more enjoyable and connected.

At Nebulab, all our products are handmade with dedication in Melbourne. Our local manufacturing processes are flexible enough to deliver a wide range of customised solutions and we work in the fields of Industrial Design, Lighting Design, and Furniture Making.


A great passion for innovation is what drives us – we are constantly trying to make things in a different way, and to make things better, exploring new solutions and possibilities.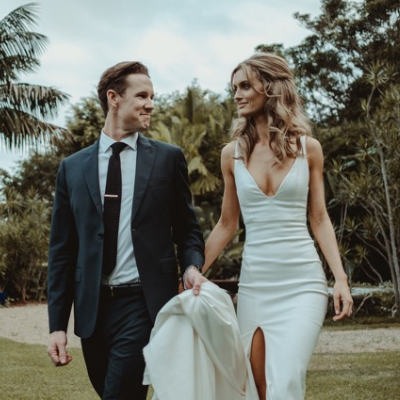 Upholstery has always been the family business. With more than 40 years of experience under Dad's belt and a workshop on the Sunshine Coast, we had the foundation for our creative minds to run wild, and to build Create Estate together.

We like to think of it as modern upholstery. With a focus on quality and longevity, we offer premium bedheads, all handmade using our favourite fabrics, such as linen and velvet.

This is just the beginning for us - we promise to evolve and refine our pieces as the narrative of our story continues. Each purchase you make will allow us to create something for you and your family to enjoy for years to come. Thank you so much for being a part of our story.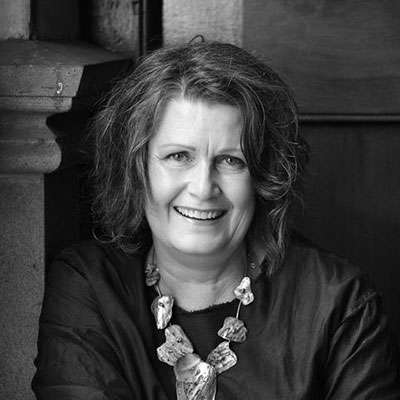 At Planet Luxe we make luxurious, well-designed products that are safe for the planet and its inhabitants, so we can all live healthier, more sustainable lifestyles.


Cleaning our home is supposed to be about maintaining a healthy haven, yet many common household cleaning products contain nasty and hazardous chemicals.


Not only are our products made with consideration for the environment, but the luxurious formulations bring more enjoyment and sensual pleasure to somewhat tedious everyday tasks. Using products that smell heavenly, with pure and safe ingredients, in great looking, functional packaging makes the cleaning process much nicer.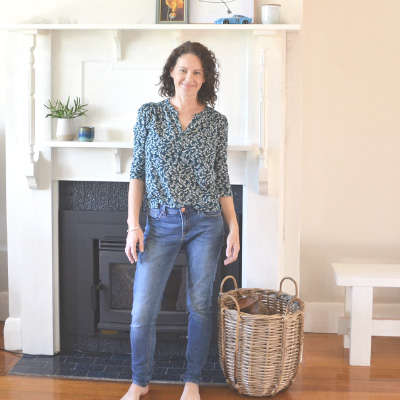 I started my design journey in fashion, training as a dressmaker and working in a boutique specialising in bespoke bridal and evening wear. Later when I had a house and family of my own I loved creating a beautiful space for us to live and so began my passion for interior design.

I designed my times table chart when looking for one for my children and there was nothing available that I wanted to put on my walls! After many iterations I decided on the small motifs printed on natural, undyed linen.

I live in the beautiful region of South Gippsland, Victoria, settling here after many years in Melbourne and the Mornington Peninsula. I live with my husband and our four children in a 100 year old house that we are lovingly renovating.