SUPPORTING LOCAL DESIGNERS
Showcasing the unique works of our talented Australian artisans
We love local! That's why we're supporting our incredible Australian designers by giving them a platform to showcase their beautiful works. Meet our brilliant designers below, or browse all products in the local designers collection to discover a special piece that's perfect for your home.
VIEW ALL PRODUCTS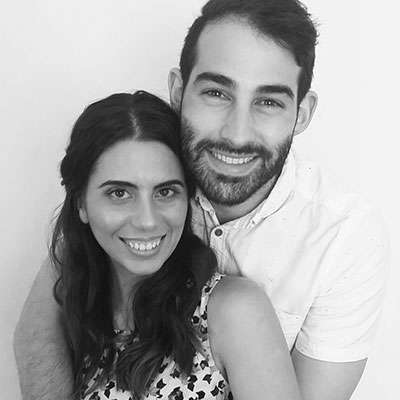 We are husband and wife duo, Laura and Joseph. For years, we loved making original and personalised gifts for family and friends, experimenting with different materials to create unique pieces. After being encouraged to take this hobby to a new level, Whitewick Home was born.


Design to manufacture, we're big believers in locally-owned and made, and don't outsource any of our craftsmanship. Our focus is on products that celebrate the natural beauty of raw materials and the unique finish of the handmade process.


We approach each of our designs with the mindset of quality and longevity to create a special piece for you to love.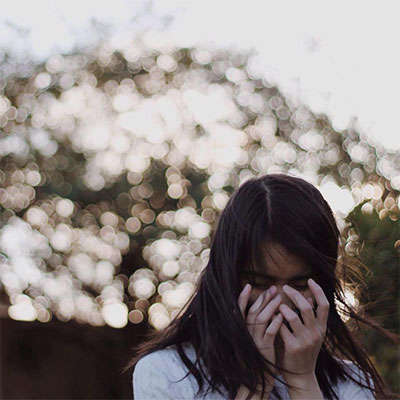 I first got into photography after taking a photo of a window on my iPod Touch, surprised by how much the act of photography had transformed an everyday object into an abstract landscape flooded with light.

Ever since then, photography has pushed me to constantly search out beautiful things in the world around me; it has positioned me to see everything as an opportunity to channel thoughts and emotions into a tangible, visible form.

I love taking photos of anything towards which I feel a strong emotional pull, mainly trying to play around with themes of yearning, impermanence, and the grandeur within the mundane.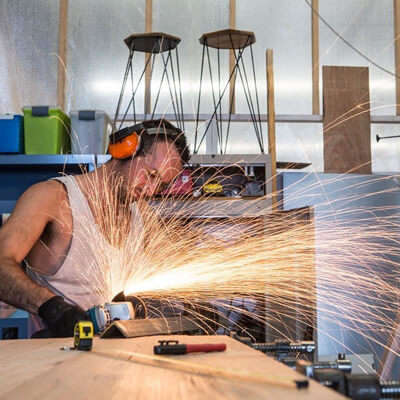 I love using geometric shapes because I believe geometry is a universal language found throughout nature, and replicating such patterns and shapes in the design of my objects makes the whole design process more enjoyable and connected.

At Nebulab, all our products are handmade with dedication in Melbourne. Our local manufacturing processes are flexible enough to deliver a wide range of customised solutions and we work in the fields of Industrial Design, Lighting Design, and Furniture Making.


A great passion for innovation is what drives us – we are constantly trying to make things in a different way, and to make things better, exploring new solutions and possibilities.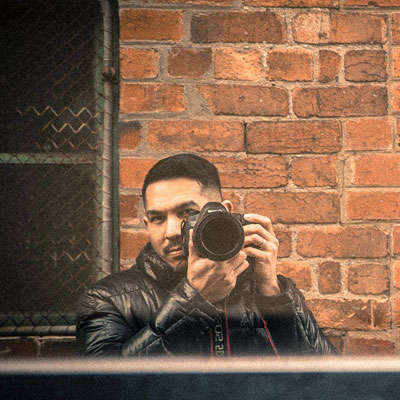 SANJEEV SINGH PHOTOGRAPHER

Photography, for me, is about capturing that visual narrative which invites the viewer to engage in a moment caught in time.

A good photograph draws people in to find out more, to explore, to be taken back to a special moment, to connect and hopefully to understand. That's the kind of photograph I always aim to take.

Since embarking in a career in photography three years ago, I have mainly worked in portraiture and events. I love working with people because we are such complex beings.

When I'm not photographing people, I love exploring textures and light and finding beauty in the obscure and the everyday….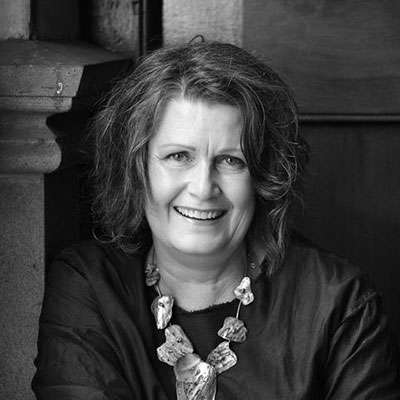 At Planet Luxe we make luxurious, well-designed products that are safe for the planet and its inhabitants, so we can all live healthier, more sustainable lifestyles.


Cleaning our home is supposed to be about maintaining a healthy haven, yet many common household cleaning products contain nasty and hazardous chemicals.


Not only are our products made with consideration for the environment, but the luxurious formulations bring more enjoyment and sensual pleasure to somewhat tedious everyday tasks. Using products that smell heavenly, with pure and safe ingredients, in great looking, functional packaging makes the cleaning process much nicer.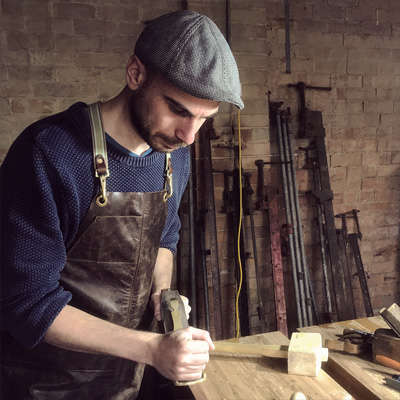 In a world where almost everything is digital and virtual, I find great value in physical hand crafted items that accentuate the beauty of the materials from which they are made. Wood is one such material, with every piece unique in appearance, texture and smell.
A piece of furniture captures the skill and time invested in its creation and I get great satisfaction in seeing others enjoy what I produce. Every item is meticulously hand crafted using traditional tools and techniques from both western and eastern cultures. No two pieces are the same and they tell a story of their creation through the imperfections they exhibit.

I hope you enjoy my products as much as I enjoy crafting them.